HOW AMWAY WORKS
A flexible business that puts you in control
Amway Business Owners earn income by recommending and selling our high-quality products and building a team to do the same. Our extensive range of personalized, healthy nutrition, beauty and home products help people live a more balanced and active life.
Low-cost, low-risk
The Amway opportunity is a low-cost (no cost in some countries) independent business startup. On-demand training and digital tools help empower you to run your business wherever you want. We've designed the business with flexibility in mind. While you're building your business how you want, you're not alone. There's a network of more than a million Amway Business Owners to share successes, brainstorm ideas and celebrate together. We know you're busy, so we make it simple to get started and keep going.
A business with proven success
We make nearly 400 high-quality nutrition, beauty, and home products that people around the world use every day, backed by a 100% satisfaction guarantee. In fact, Amway sells more products with a satisfaction guarantee than any other direct seller.*
More than 1M business owners
More than 1 million people around the world earn extra income for themselves and their families as Amway Business Owners. Since 1959, Amway has paid out more bonuses and cash incentives to its distributors worldwide than any other direct sales company in history.*
100+ countries and territories
Amway operates in more than 100 countries and territories, covering more than 60 languages. More than 15,000 employees include more than 500 scientists, engineers and technical professionals. We have been named the #1 direct selling company in the world by Direct Selling News.**
Straightforward answers to common questions
We get it - you have questions about Amway. That's why we created Amway Answers. We are dedicated to providing you with the information you seek in a clear and direct way.
Protection is our promise
When people start an Amway business or buy our products, we want them to be confident in their choice. That's why we've established the most comprehensive customer service and consumer protections offering in our industry.
While specific provisions of Amway Promise vary from market to market, below is a general description of the types of protections that may be available under Amway Promise. For specific details in your country, please contact your local Amway affiliate or visit your
local market website
.
Although specific provisions of Amway Promise vary by market, all ABOs follow the Amway Code of Ethics and Rules of Conduct, which define the goals, principles and responsibilities of building and operating an Amway business. The Amway Code and Rules are consistent with the
Code of Ethics of the World Federation of Direct Selling Associations (WFDSA)
.
Our Amway Promise protections
Promises zero purchase requirements and minimal sign-up fees for new business owners.
100% satisfaction guarantee
Promises satisfaction with our products and business ownership, including a cooling-off period on purchases and buy-back policies on inventory.
Promises premium protection for our durable products, like our air and water purifiers and cookware.
Promises assistance for all Amway product and business owner inquiries, direct from Amway at no additional cost.
Promises to collect and use personal data in a manner consistent with privacy law, upholding the highest ethical standards in our business practices.
Promises to ensure business owners and customers are aware, understand and acknowledge Amway's consumer protection and customer service offering.
Amway is in the United States and 100+ markets worldwide.
Learn more about products available near you and how to start an Amway business.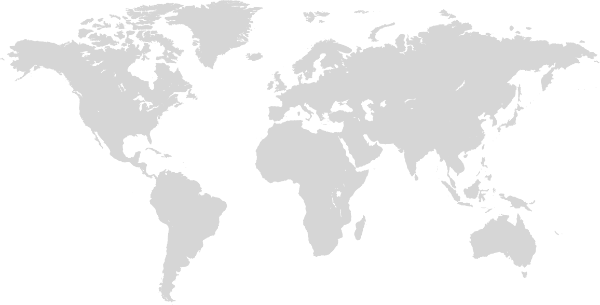 Amway is in the United States and 100+ markets worldwide.
You can buy Amway products or start an Amway business only on local market websites.
Select a location below to get started.
*denotes a shared market website.