OUR STORY
Helping people live better, healthier lives
Amway was founded in 1959 by Rich DeVos and Jay Van Andel and revolutionized the business model known as direct selling. Today, we're still disrupting the retail industry by empowering Amway Business owners to be leaders in social commerce.
Our company
Based in Ada, Michigan, U.S., on the same property where our company was founded, our global footprint stretches across six continents with a presence in more than 100+ countries and territories. While many things have changed over the past 60 years, our four Founders Fundamentals and six company values still guide us today. And, we remain one of the largest family-owned companies—an attribute that's rare in 2021.
Our people
More than one million Amway Business Owners (ABOs) are the heart and soul of our company. Their success is integrated into everything we do. We're here to support their goals, whether it's extra cash, financial flexibility or personal freedom. Our ABOs are supported by more than 15,000 employees who work in hundreds of locations around the world. We offer incredible, cross-cultural career opportunities for some of the best talent around the globe. From farming to finance, technology to teaching, our international team helps build better lives for themselves, their customers and their families.
Learn more about our career opportunities
Our values
Our reason for being is simple. We exist to help live better, healthier lives. To help us realize this belief in others, we follow the six values our business was built upon: partnership, integrity, personal worth, achievement, personal responsibility and free enterprise.
Major Milestones
A legacy is made of moments. Our company has a history as remarkable and unique as the people who created it.
Amway is founded
Rich DeVos and Jay Van Andel made a pact in high school to become business entrepreneurs together. They started a flying school and opened a drive-in restaurant. Eventually, from the basements of their homes, they founded Amway in 1959, building their success on the desire to make other people successful.
Amway launches its first product
Amway launches its first product, Liquid Organic Cleaner - one of the world's first biodegradable, concentrated multi-purpose cleaners. Liquid Organic Cleaner becomes a high seller and initiates our legacy of taking stewardship of the earth seriously.
Amway becomes international
Amway opens its first International office in London, Ontario, Canada. This would be the second of over 100+ countries and territories into which Amway would eventually expand.
Artistry brand debuts
The Artistry cosmetics brand debuts with 11 products and 37 color shades. Artistry would grow to become one of the top-five-selling premium skincare brands in the world.
Amway acquires Nutrilite
Amway acquires the Nutrilite brand, rounding out our brand offerings to include home, beauty, and nutrition categories. Nutrilite would grow to become the world's leading brand of vitamin and dietary supplements.
Amway tops $1 billion
Amway's international sales top 1 billion dollars.
Amway expands
Amway expands into 33 additional markets around the world, including China and South Africa. Amway would eventually more than double in size during this decade.
Amway acquires XS energy drinks
Amway acquires the XS™ brand of energy drinks and sports nutrition. XS is instantly popular with younger generations and emerging markets, quickly becoming one of Amway's most popular product categories.
#1 Direct Selling Company
Just over 50 years after our founding, Amway is the "World's Number-One-Direct Selling Company" according to Direct Selling News Global 100.*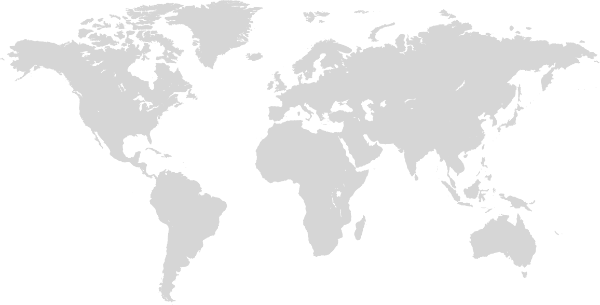 Amway is in the United States and 100+ markets worldwide.
You can buy Amway products or start an Amway business only on local market websites.
Select a location below to get started.
*denotes a shared market website.