Malnutrition and our efforts to help
According to a 2021 report from the World Health Organization, 45% of deaths among children under 5 years of age are linked to undernutrition. Without essential nutrients, young bodies and brains cannot develop properly, especially those under 5 years of age. Amway teams have worked with global organizations and our Nutrilite scientists to develop Nutrilite Little Bits, a micronutrient powder that can be added to any staple food, providing essential nutrients needed to ensure proper development. Learn More About Little Bits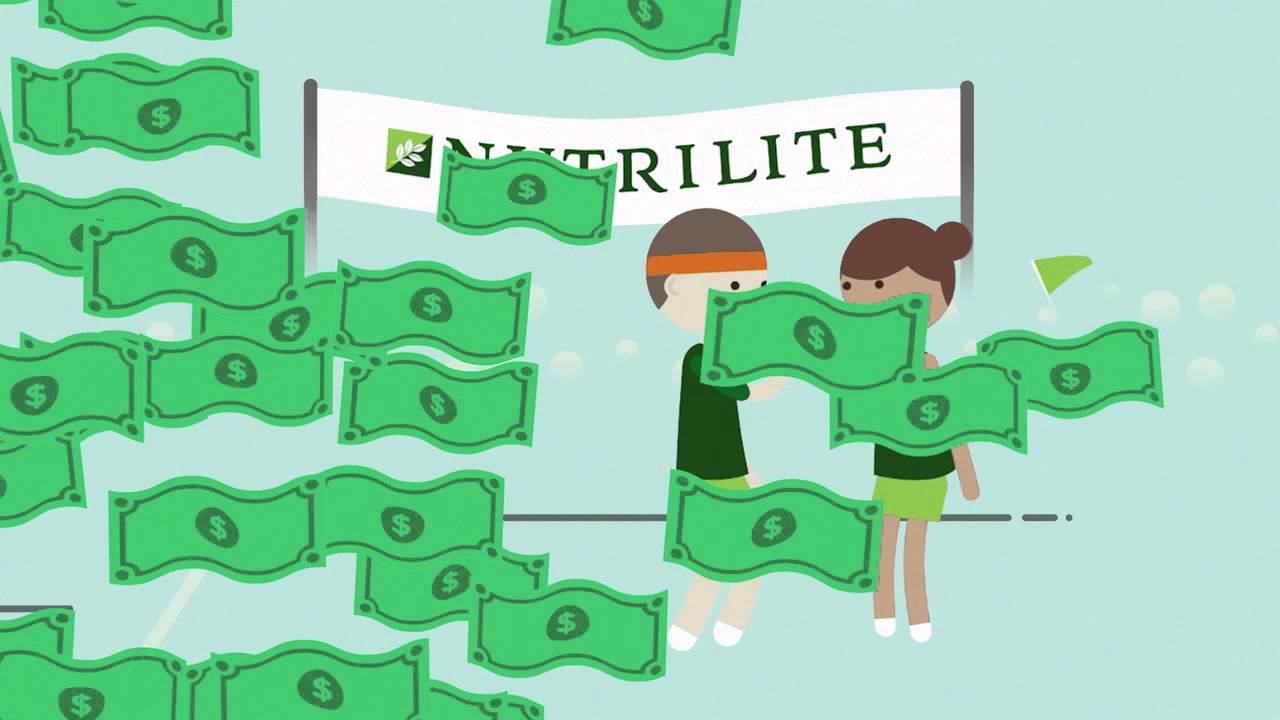 ---
You can make a difference too
We invite all Amway Business owners, customers and employees to join us. Whether it's global or local, there are many ways for people to support programs that ensure healthy bodies and healthy minds for those most in need.
Give through Opportunity International
Opportunity International is our global partner that oversees the nutrition programs we support, working with expert organizations on the ground in multiple countries.  You can donate directly to Opportunity International.
Volunteer in your local community
Amway affiliates support hundreds of organizations where we do business worldwide. Many of them are focused on nutrition programs for children, including the Nutrilite Power of 5 campaign.
Advocate for the cause of malnutrition
Sometimes the best tool you have is your voice. Share why you feel malnutrition is an important issue for us to address. After all, we know what needs to be done, but it takes everyone working together to make a change.
Mobilizing our people
The Power of 5 Campaign is supported by Amway Business Owners, employees and organizations around the world. Learn how we are joining forces to fight childhood malnutrition, and how you can be part.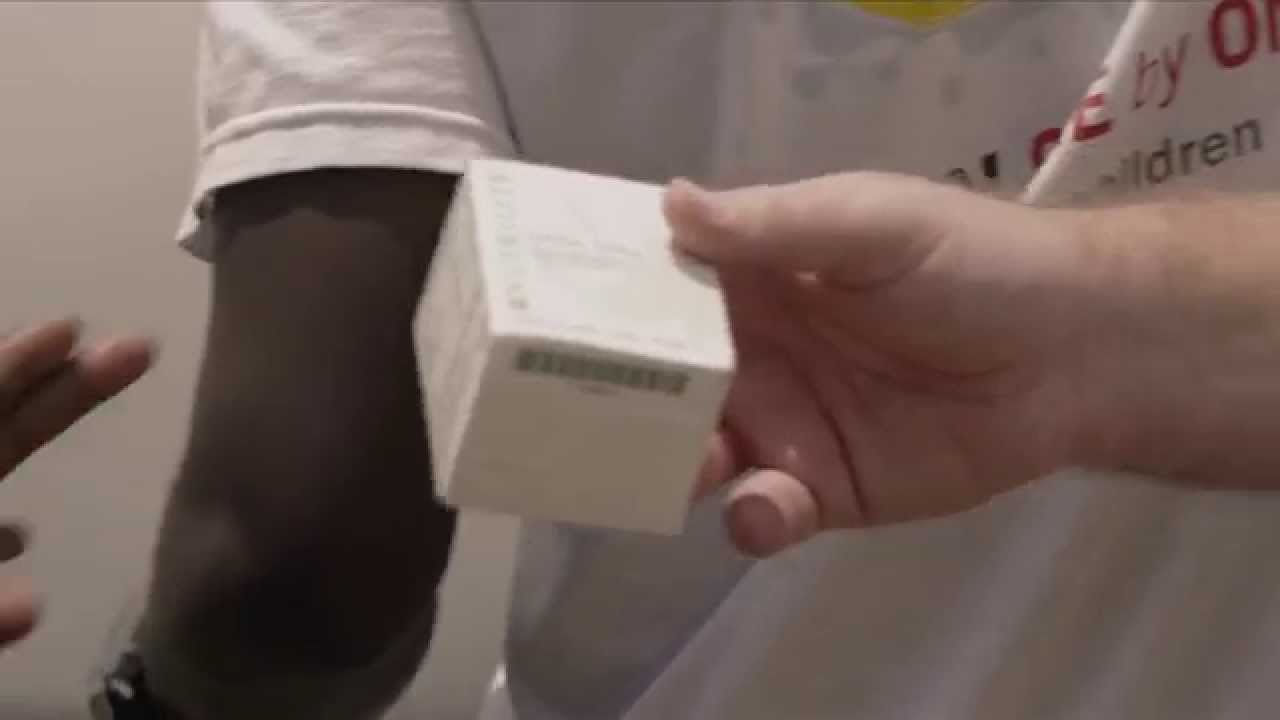 ---