Corporate social responsibility
Improving global communities
At Amway, we believe in going beyond the traditional ways of doing business. Our goal is to combine our products, resources, and operations with our values to benefit people around the world.
Read our 2022 Global Impact Report
We Embrace
Our Nutrilite™ Power of 5 Campaign utilizes our expertise in nutrition to help fight childhood malnutrition around the world and empower people everywhere.
Amway's commitment to a healthy planet is reflected in our products and philosophies, plus goals to decrease water consumption and waste and increase our use of renewable energy.
#AmwayVolunteers supports and recognizes the commitment of individuals who volunteer in their local communities.
Amway is committed to providing grant funding to support non-profit organizations that share our same nutrition focus and passion.
Nutrilite™ Power of 5
Amway is committed to fighting childhood malnutrition around the world. We work with NGOs to distribute Nutrilite™ Little Bits™ supplement to malnourished children, helping kids get the nutrients they need for healthy development.
Learn more about Power of 5
Environmental sustainability
Amway cares about the planet and its people. This genuine concern is reflected prominently in our company's historical commitment to environmental sustainability. Today, we remain in constant pursuit of integrating sustainability throughout our business, with the goal of reducing waste.
Impact Grants
At Amway, we believe by using the best of our business and the passion of our people we can solve global challenges and improve communities all over the world.
View details on Impact Grants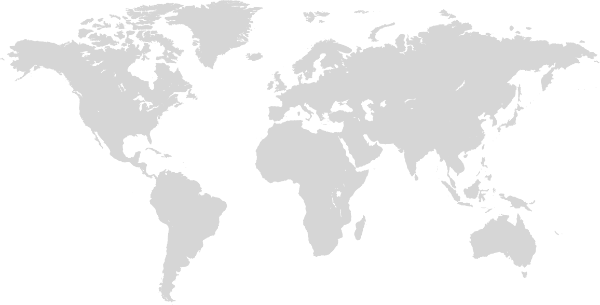 Amway is in the United States and 100+ markets worldwide.
You can buy Amway products or start an Amway business only on local market websites.
Select a location below to get started.
*denotes a shared market website.