Beauty
Powered with science, perfected by nature
Just like the body has nutritional needs to be healthy, so does the skin — so Artistry™ products work like supplements for your skin. Our cutting-edge skin science and powerful phytonutrient botanicals transform your look and reveal Healthy Beauty with no compromises.
Healthy Beauty That's Uniquely You
Healthy Beauty begins with healthy skin. That's because when skin is healthy, it is better able to protect and repair itself — to look and feel its radiant best, now and in the future. So whether they come from our skincare or makeup collections, Artistry™ products are all designed to infuse skin with key nutrients to optimize and enhance its Healthy Beauty.
Our community
Our mission is to empower you to share your passion for beauty and recommend products with confidence. We give you the tools you need to become a trusted beauty and wellness guide for your friends, family and beyond.
Learn about our business opportunity
From our certified organic Nutrilite™ farms to the most remote areas of the earth, we curate the most effective and powerful ingredients from nature with proven benefits to drive amazing results.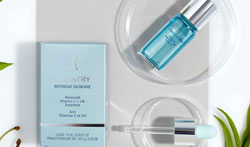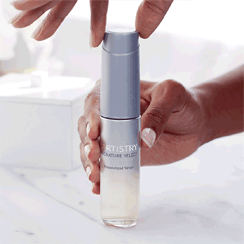 Artistry™ scientists combine the right ingredients in the precise amounts, with exclusive technologies and formulations that raise the bar for effectiveness — all backed with clinical studies and rigorous safety testing.
Artistry™ has analyzed more than 32,000 women's faces from all around the world to create personalized beauty solutions just for you, to feature your unique, one-of-a-kind beauty.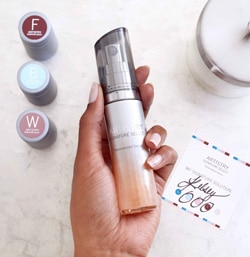 Amway is in the United States and 100+ markets worldwide.
Learn more about products available near you and how to start an Amway business.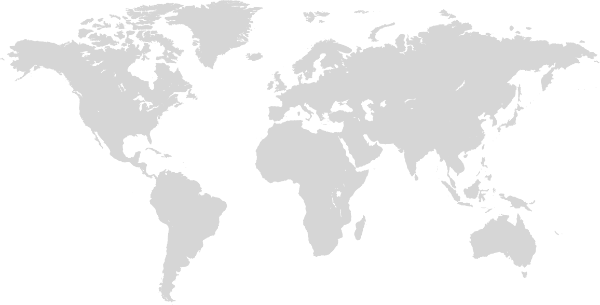 Amway is in the United States and 100+ markets worldwide.
You can buy Amway products or start an Amway business only on local market websites.
Select a location below to get started.
*denotes a shared market website.